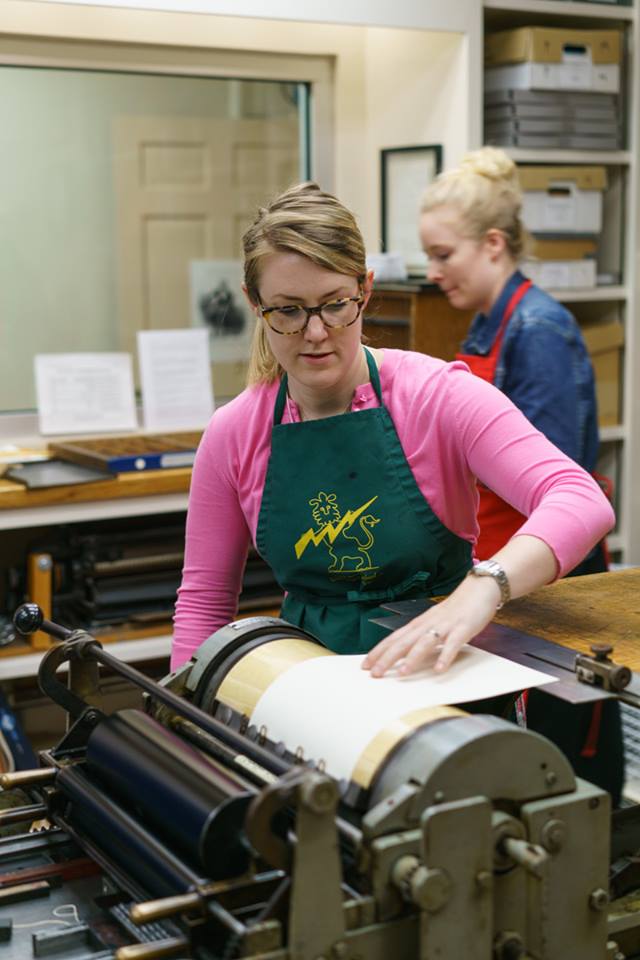 My research focuses on twentieth-century Latin American literature, descriptive bibliography, book history, and questions of access and maintenance surrounding bo`th digital and print cultures.
I am currently an Assistant Professor of Spanish and Digital Humanities in the Romance Languages Department at the University of Georgia. Before arriving in Athens, I was a postdoctoral fellow in the Center for Digital Humanities at Princeton University.
I am finishing a monograph, Borges and the Literary Marketplace (under contract with Yale University Press), that considers the marked presence of books, periodicals, and other print mediums in Jorge Luis Borges's life by analyzing the physical features of his publications, which I read through the lens of analytical bibliography and material studies. In particular, I examine how each of his works were composed and circulated among diverse audiences, the publishers with whom he entered into contracts, his own level of bibliophilia, and how all of these factors influenced not only his formation as a writer, but also cosmopolitan reading in Latin America.